This page provides a list of South Carolina women who repeatedly appear in the archival records discussed.
Cobb-Hunter, Gilda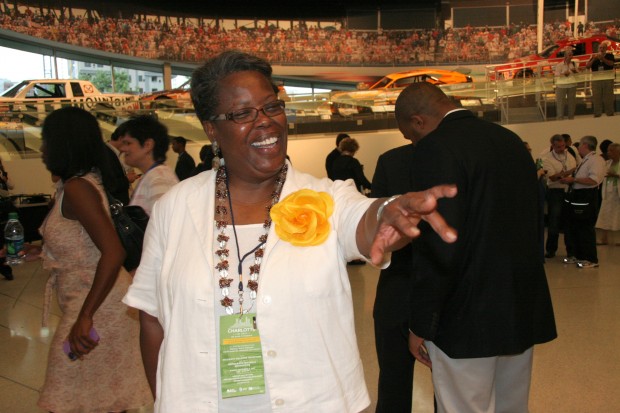 Gilda Cobb-Hunter (1952-) is a democratic member of the South Carolina House of Representatives and represents District 66 in Orangeburg, South Carolina. Aside from serving in politics, Cobb-Hunter was also the Executive director for CASA/Family Services and has been a committee board member for Planned Parenthood.
Faulkner, Shannon
Shannon Faulkner (1976-) was the first woman admitted to The Citadel and despite leaving to pursue education elsewhere, represents a trailblazer in women's representation at military academies. Faulkner is currently a middle school teacher.